Bristol property management agency successfully sold to prolific estate agents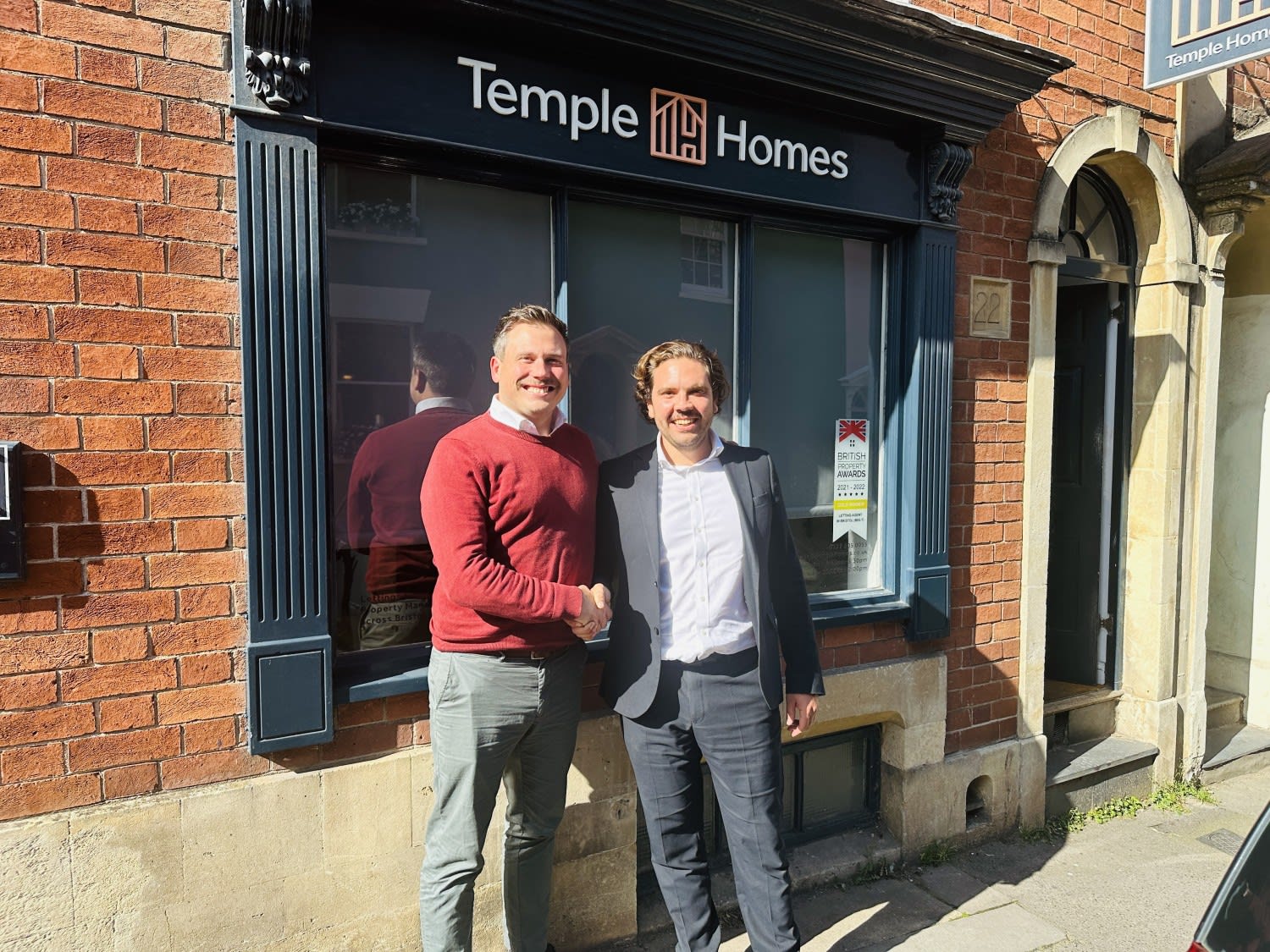 posted
11th
October
2023
Posted

2 months ago
By

GS Verde Group
Temple Homes Property Limited, a property management company based in Bristol, has successfully been acquired by award-winning estate agency Bristol Property Centre in a deal supported by the GS Verde Group.

Since acquiring the portfolio of Ruben Property - a well-established letting agency in Bristol - in 2018, Temple Homes has gone from strength to strength, displaying impressive and consistent growth and expanding their wide portfolio of homes in the city.

Managing Director of Temple Homes Property Limited, Stephen Mueller, said of the acquisition: "The sale of Temples Home to Bristol Property Centre, with the support of GS Verde, signals an exciting new direction for the business and enables us to provide a larger portfolio of homes to our clients. The acquisition has just made us more eager to continue making the process of managing a property in Bristol as straightforward as possible."

Now, the sale of Temple Homes to Bristol Property Centre will enable the highly-rated letting agency to continue its impressive growth, while also cementing it as the place to go for high-quality properties in Bristol.

Ashley Day, Director at Bristol Property Centre, added, "We are thrilled to have acquired Temple Homes and integrated all the staff into the Bristol Property Centre family. Acquiring an established business with the same core values & principles as BPC was an easy decision for us and we will continue to provide a top-notch service to Bristol landlords and tenants. We look forward to getting to know all the Temple Homes clients and welcoming them to BPC in the coming weeks. This acquisition, along with strong organic growth, means Bristol Property Centre is now managing over 350 properties across Bristol."

GS Verde's multidiscipline team was delighted to support Temple Homes Property Limited through the entire process, from full legal structuring of the deal to negotiation and completion.

The GS Verde Group are business-focused experts in getting deals done. Combining all the services needed to complete a corporate transaction, including legal, corporate finance, tax, accountancy and even communications, GS Verde acts as a complete advisory team and provides a truly end-to-end service.