Entrepreneur acquires sustainable pet brand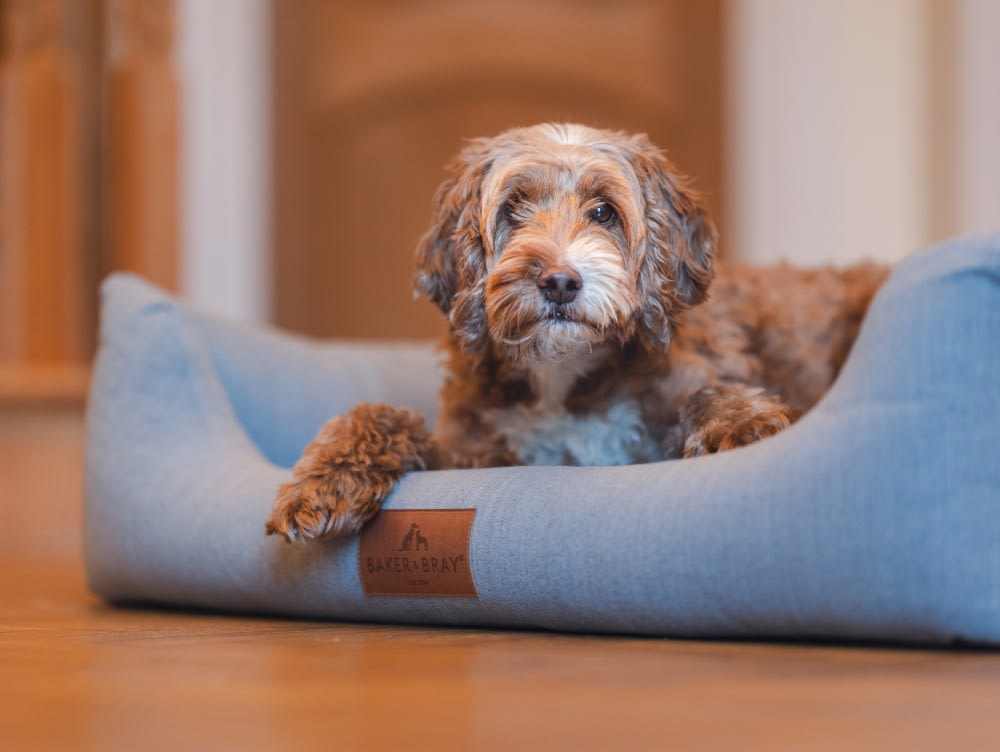 posted
8th
December
2022
Posted

12 months ago
By

GS Verde Group
Luxury pet brand Baker & Bray has been acquired by an ambitious entrepreneur set to refresh the sector with a committed focus on sustainability, in a deal advised on by the GS Verde Group.

Combining 25 years' experience in the pet industry with a personal passion for environmental responsibility, Neil Taylor is set to take the business to new heights - aiming to become the largest European producer of sustainable pet products.

With products made in Europe from recycled plastics and memory foam, second-life leather, and surplus textiles, Baker & Bray reduces pollution caused by single-use plastics, manufacturing, and transport emissions.

Mr Taylor said: "At the core of Baker & Bray is a belief that we have a responsibility to maintain the balance between the positive benefits of pet ownership and protecting the environment for future generations. Our luxury collection is produced ethically using only recycled, sustainable or natural materials. Being sustainable does not mean compromising style, budget or function. Sustainability is a fairly new yet exciting development in the pet products sector and we are delighted to play our part in this welcome change and making this accessible to everyone."

"Products like our large dog beds, each of which prevent 60 plastic bottles from ending up in the ocean or land-fill, and our ethically sourced, 100% biodegradable leather collars are of the highest quality and deliver the functionality and lifestyle designs today's pet owner actively seeks out."

Established in 2014, but with origins tracing back to the 1950's through heritage designers Margaret Baker and Emily Bray, Baker & Bray has supplied high-profile stores such as Liberty of London, and featured in Vogue, Tatler, Country Living, ITV, Channel 4 and more, building significant brand awareness and reputation.

Renewing the business' focus on sustainability, the acquisition by Mr Taylor will see Baker & Bray at the forefront of progressive, dog-focused brands, continuing to create innovative, on-trend luxury products at sensible prices.

The new owner continued: "The pet sector was founded on and continues to be driven by the love we have for our animals, which more often than not become a core part of our families. It's only right that we show that same care for the planet too, and products such as these offer consumers an accessible, affordable way to reduce their individual carbon pawprint and contribute to the wider cause."

Dealmaking experts GS Verde Group advised throughout the transaction.

Combining legal, tax, finance, and communications, the GS Verde Group are the business-focused experts in getting deals done.