CoolTherm disposal to Carver Group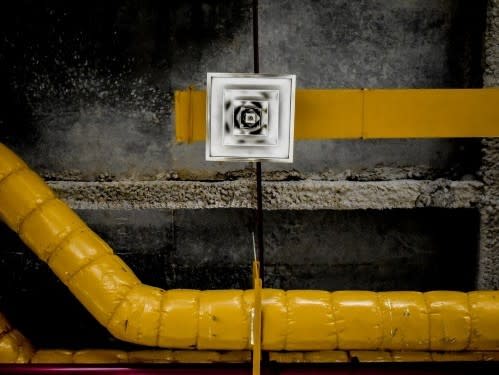 posted
10th
September
2018
Posted

5 years ago
By

Gs Verde Group
GS Verde Group were delighted to advise the shareholders of CoolTherm (Group) Limited on the recent disposal of CoolTherm to Carver Group.

Following a period of huge success for the shareholders and management team at CoolTherm, Carver Group, a family owned business with more than 240 years of heritage rooted firmly in the Midlands, acquired the growing business as a step in Carvers ambitious plans to continue to grow and invest in businesses in the HVAC sector in Europe and North America. This acquisition demonstrates their intention to create a Group offering high quality bespoke products and services to all its customers.

Discussing the deal, Carver said: "CoolTherm will remain a separate organisation from our current businesses and will continue to operate independently. We believe the acquisition will offer us the opportunity to grow in other directions, both nationally and internationally and will form a key part of our new five-year plan for expansion."

"The CoolTherm ethos is an excellent fit for the Carver Group, being privately owned and focused on delivering exceptional customer service, and we are pleased that the majority of directors will be continuing with the business."

The Corporate team at GS Verde Group led by its head of Swansea, Associate Director Leanne Thomas advised the selling team. Leanne said:

"GS Verde Group were delighted to act on this deal between two leaders in the Air Systems market, and we wish CoolTherm and the Carver Group all the best for future success and are sure that we will see CoolTherm continue to thrive under its new ownership structure."