National optometrist group furthers growth through acquisition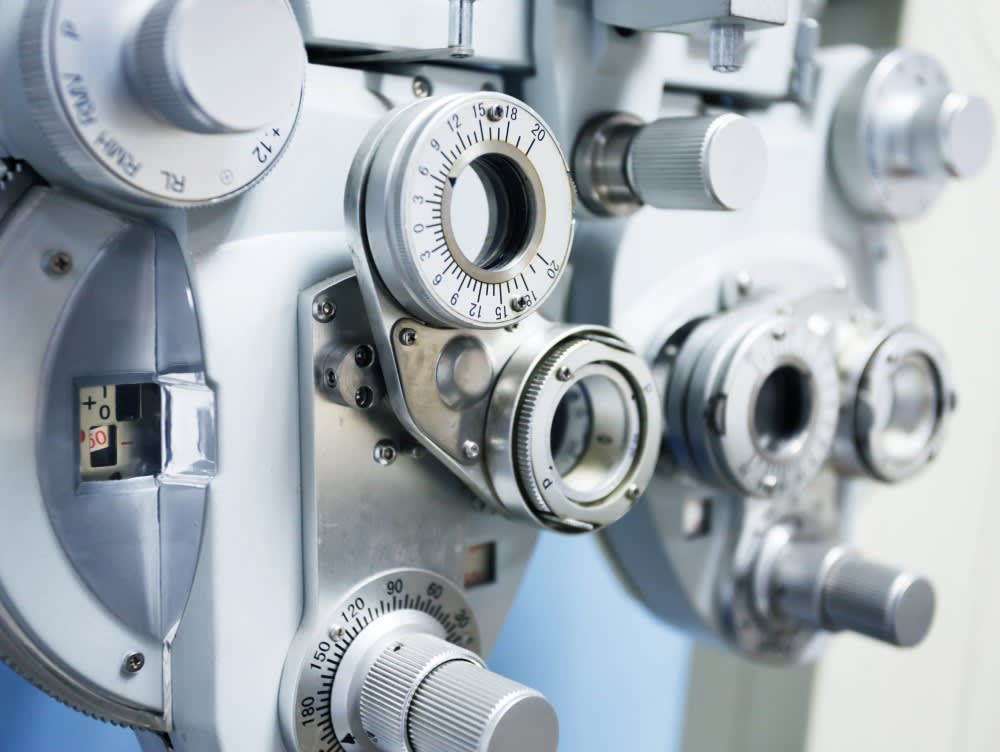 posted
20th
October
2022
Posted

1 year ago
By

GS Verde Group
A national collective of optometry practices has acquired a South West based optometrist business, in a deal advised on by the GS Verde Group.

The sale sees the business, which utilises some of the most advanced eye-care technologies, join one of the largest groups of independent opticians practices in the UK.

Uniquely positioned to provide end-to-end support, GS Verde advised throughout the entire transaction process, including structuring, negotiation, due diligence and completion.

GS Verde Group work as one team to provide all the legal, financial and strategic elements needed in a deal, working efficiently and proactively thanks to a holistic overview of the whole transaction.

Combining legal, tax, finance, and communications, the GS Verde Group are the business-focused experts in getting deals done.