Aquiline-backed ClearCourse acquires Sellerdeck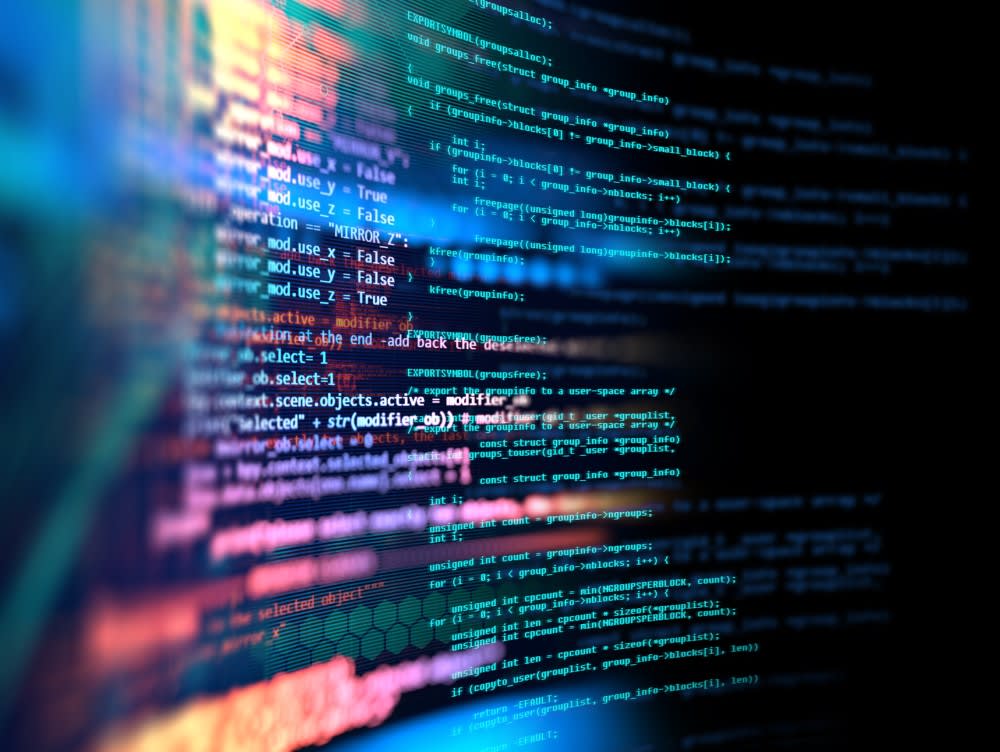 posted
2nd
December
2022
Posted

10 months ago
By

GS Verde Group
ClearCourse a leading group of innovative technology brands providing integrated software and payments solutions, has acquired Sellerdeck, in a deal advised on by GS Verde Group.

Based in Exeter, Sellerdeck's platform helps businesses to speed up their sales and handle larger numbers of orders.

Founded in 1996, Sellerdeck provides a range of innovative platforms to help e-commerce businesses scale their operations and revenue by removing the technological challenges that hold back their growth. The add-on of Sellerdeck will support ClearCourse's retail division. The company will form part of ClearCourse's Retail Division and expands the latter's established and growing footprint in the e-commerce space.

Sellerdeck chief executive Josh Barling will continue to lead the company.

Gerry Gualtieri, chief executive of ClearCourse, said: "I'm delighted to be able to announce the acquisition of Sellerdeck. It's a fantastic company that was one of the first to recognise the importance of ecommerce and I can't wait to get started working with its superb team.

"It's an exciting time for ClearCourse's retail division and our ecommerce offering, which is going from strength to strength. Sellerdeck will bring a great deal of deep expertise to ClearCourse, complementing EKM and developing integrations across the firm. A very warm welcome to Josh and the team."

Josh Barling, chief executive of Sellerdeck, added: "At a critical time for our growth, we stand to benefit immensely from working with the group's warm and highly capable team, with its impressive experience of integrating ecommerce systems.

"Integration with a diverse set of businesses brings us some promising new opportunities to add value to our customers and give them the best software solutions they need to run successful businesses."

Dealmaking experts GS Verde Group advised throughout the transaction.

Combining legal, tax, finance, and communications, the GS Verde Group are the business-focused experts in getting deals done.