Appointments as firm settles into new Bristol base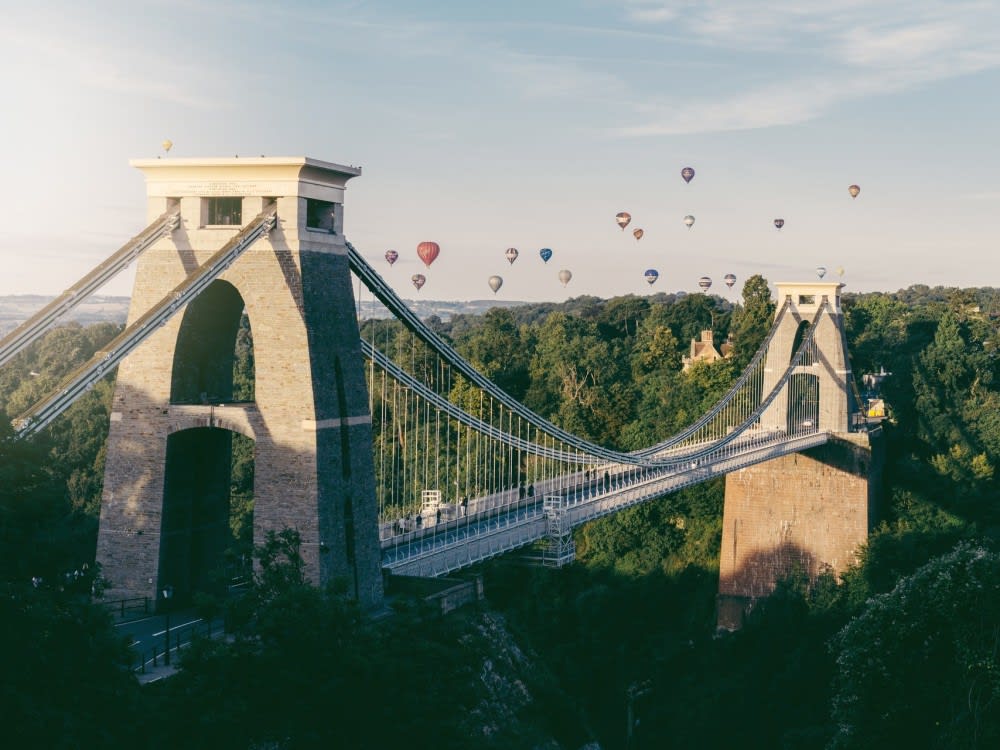 posted
30th
September
2019
Posted

4 years ago
By

GS Verde Group
Greenaway Scott has made solicitor appointments to help meet demand for its advisory services in the corporate law sector having taken new office space in the centre of Bristol.

The firm, which is part of the GS Verde Group, has expanded from a two-person start-up in 2013 to integrated group enterprise that now employs 40 members of staff.

Its new Bristol office, where the team moved in at the start of the month, is located at The Mill House in Buchanans Wharf.

Joining the Bristol office is senior solicitor Shamina Chowdhury who will be working in the commercial and intellectual property team with four years post qualified experience, having previously worked at 3HR PLC and Saunders Law Ltd in London.

Also within the Bristol office, solicitor Farah Hussain who joins the commercial property team. Hussain has just been admitted as a Fellow of CILEx, having gained over four years of experience in both commercial and residential property.

These new appointments form part of the expanding Greenaway Scott workforce across the Cardiff and Bristol offices, as well as the brand new office in Pembroke Dock.

Among the new appointments in Cardiff are Liz Haberfield, as associate director in the corporate team and Kim Matthews will join as an associate in the commercial property team.

In addition to the senior hires, the Cardiff office has appointed three new executives with Holly Williams, Benedetta Coccini and Siobhan Rantanen joining the corporate and commercial legal teams and having roles advising on multimillion-pound transactional work including mergers and acquisitions, disposals and corporate restructuring.

Greenaway Scott has also confirmed the promotion of Selena Baker to associate director within the employment law team, with Louise Whitelock, Georgia Evans and Stacy Treharne graduating to become trainee solicitors at the firm.

Stewart Knight will join as a solicitor in the corporate team and be based at the new Pembroke office for Greenaway Scott.

Greenaway Scott chief executive and co-founder Nigel Greenaway said: "It is great to bring on board so many talented and motivated individuals. Our law firm Greenaway Scott continues to be one of the most ambitious and active firms in the Wales and South West region and as a result, it is important that we have legal advisors who are commercially astute, technically skilled and motivated to work and enjoy our fast paced environment together as a team.

"The appointments are about future proofing our business and increasing the talent at its core with a view to making further progress in the coming months and years."