Leading Accountancy Firm Completes Acquisition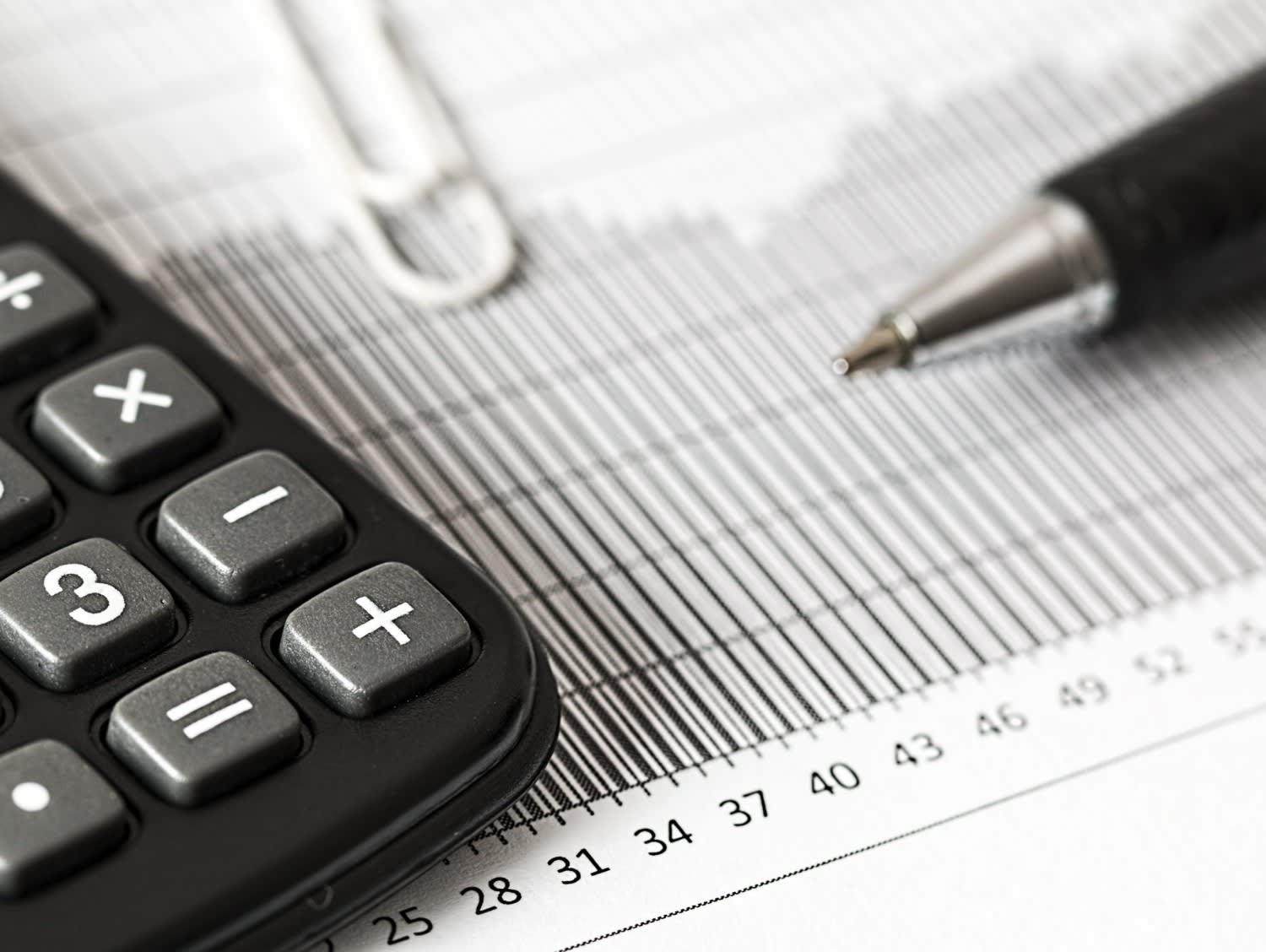 posted
30th
June
2023
Posted

5 months ago
By

GS Verde Group
GS Verde Group are delighted to have advised on the successful acquisition made by a market-leading accountancy firm, further solidifying its position as a market leader in the region.

The strategic acquisition represents a significant milestone for the acquirer, demonstrating its commitment to expanding its capabilities, enhancing its service offerings, and delivering exceptional value to clients. This move aligns with its vision of driving innovation, fostering growth, and maintaining its position at the forefront of the industry.

GS Verde Group's multidiscipline team provided advice covering the entire process, advising the client from the start all the way through to completion, saving time for both parties. With multiple advisors under one roof, the team has a thorough and informed picture of how a transaction is progressing and works to structure the deal to best meet the acquirer's needs.

The GS Verde Group are business focused experts in getting deals done. The group combines multiple disciplines including law, tax, finance and communications, to provide end-to-end support as a complete advisory team.