Employees at Turners Coachways acquire majority shareholding through EOT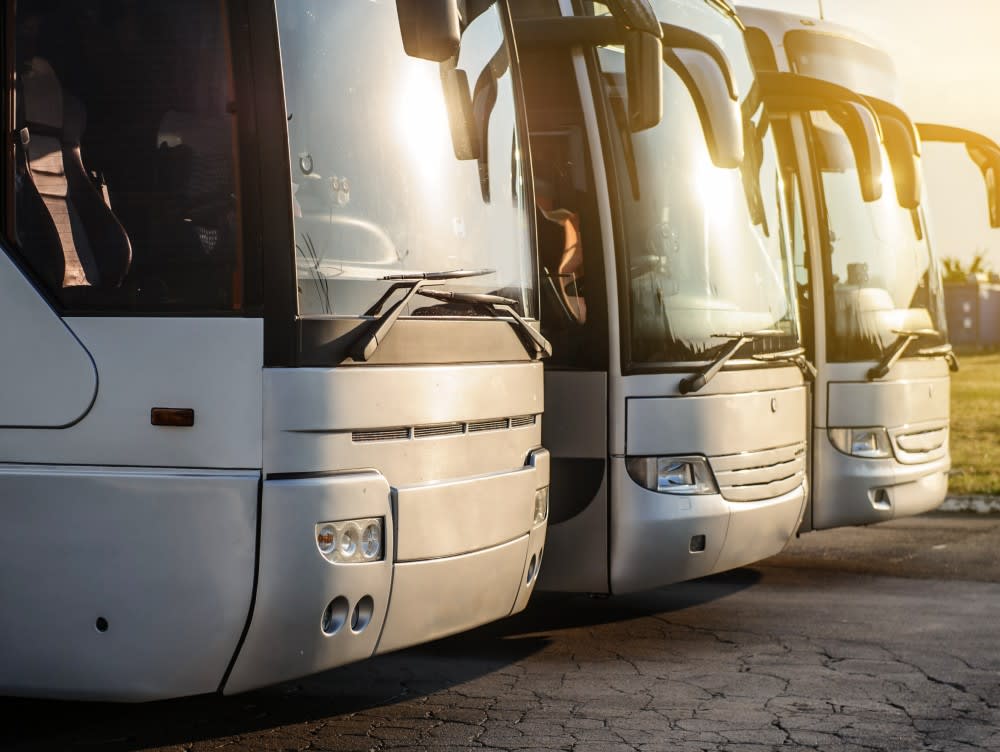 posted
17th
January
2023
Posted

11 months ago
By

GS Verde Group
Turners Coachways Limited has announced the successful completion of an Employee Ownership buyout, which sees its staff become majority shareholders of the business. The deal was structured and advised on by the GS Verde Group.

Staff at the Bristol-based business have collectively acquired a 51% shareholding, via an Employee Ownership Trust. The deal signifies a meaningful recognition of Turners' employees, of both their individual contributions to the business' success and collective achievements.

Putting employee engagement and wellbeing at the forefront of their operations, staff at Turners will now become more involved in the strategic direction of the business, helping to develop its future plans.

Kevin Jones, Managing Director of Turners Coachways, said: "The Employee Ownership model is ideal for Turners: as an established business with a capable and experienced management team, we have no doubt our growth and success will continue with this new model.

"Rewarding our hard-working and loyal workforce in this way is a natural transition and enhances the high level of customer service upon which our business is founded."

A family-run company established in 1966, Turners provides first class, country-wide travel services with its large fleet of modern, luxury vehicles ranging from minibuses to executive coaches.

For over half a century, the business has worked with a number of high-profile companies and organisations across the South West region, including the University of Bristol and MegaBus, supporting clients with trips and excursions around destinations in the UK and Europe.

Staff at Turners will now have the opportunity to form a Trustee Board that will contribute to the stewardship of the business and represent the employees as owners.

Mr Jones continued: "Over the longer term, the EOT structure will allow for further progress of the existing senior management team within Turners, thereby safeguarding the future of the business. I am delighted that our staff, clients, and the business as a whole will benefit from the continuity that the Employee Ownership scheme brings."

The GS Verde Group are business focused experts in getting deals done. The group combines multiple disciplines including law, tax, finance and communications, to provide end-to-end support as a complete advisory team.