16th Century Inn Set for Expansion with Bank Backing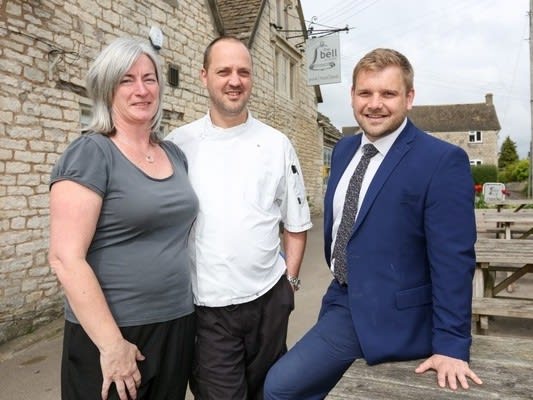 posted
5th
June
2019
Posted

4 years ago
By

Greenaway Scott
A Cotswolds pub which was built in Tudor times is set for expansion, after receiving a six-figure funding package.

The Bell Inn in Selsley near Stroud, which is owned by couple Mark Payne and Sarah Watts, has used the funding from HSBC UK to acquire and refurbish a Cotswold stone cottage opposite its existing site as the business looks to attract more business and hire more staff members.

The 800 sq ft cottage will include two bedrooms as well as bathroom facilities and a fully equipped kitchen designed to house both staff and customers.

Watts said: "Having owned The Bell Inn for the past four years, we are thrilled to continue to expand the business with the support of HSBC UK.

"We have seen more visitors coming to the area and an increased demand for short stay accommodation, so being able to offer more accommodation and grow our team is crucial to the success of the Inn.

"Our relationship manager, Joel Dunning, has been incredibly helpful along the way and we are delighted with the funding package put in place."

David Butler, HSBC UK area director for business banking in Bristol, Gloucestershire and Wiltshire, said: "We are delighted to help Mark and Sarah achieve their business ambitions to expand the Inn.

"They are both very committed to developing their offer for their expanding customer base, which has been a key part of their growth strategy.

"It's great to have agreed the funding, which will enable them to hire more people and attract a higher number of guests to The Bell Inn. We wish them every future success."