"A Stronger Economy": Budget Summary from GS Verde Group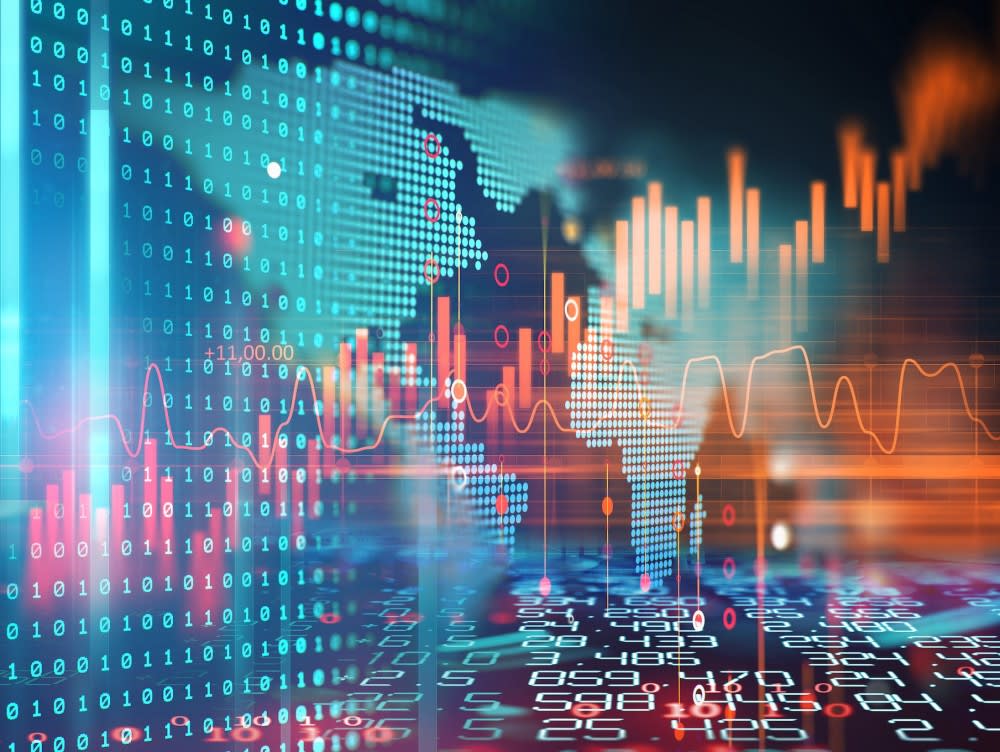 posted
27th
October
2021
Posted

2 years ago
By

GS Verde Group
In an optimistic delivery of the Autumn 2021 budget, Chancellor Rishi Sunak spoke about backing and investing in businesses for a "stronger economy".

Here are some of the key considerations for businesses following the announcement:

Minimum wage rise
• The National Living Wage will increase next year from £8.91 per hour to £9.50
Business Rates
• A 50% discount on business rates (up to £110k) for hospitality, retail and leisure businesses
R&D Tax Credits
• In terms of tax reliefs for R&D, the chancellor says these will be expanded to include cloud computing and data costs
Corporation tax
• Super deduction for capital expenditure to end in April 2023
• Annual investment allowance £1m extended to March 2023
Residential Property Developers Tax
• A levy will be placed on property developers with profits over £25m at a rate of 4% to help create a £5bn fund to remove unsafe cladding
HGV Vehicle excise duty
• HGV levy extended for a further year until 2023
• The freezing of Vehicle Excise Duty for heavy goods vehicles
Fuel duty & Spirit duty increases cancelled
• No rise in fuel duty
• Planned increase of duty on spirits such as Scotch whiskey will be cancelled
Extended tax relief for museums and galleries
• Creative tax reliefs to be made "more generous". The tax relief for museums and galleries is to be extended for two years, to March 2024
• To support theatres, orchestras, museums and galleries to recover from Covid, the tax reliefs for all those sectors will - from today until April 2023 - be doubled

Martin Vincent, Head of GS Verde Accountants, said: "The Chancellor's announcement appeared to be one to encourage investment and recovery. The tone suggests a positive economic environment for business, with the "scarring" of the pandemic less than forecasts imagined."

The GS Verde Group are business focused experts in getting deals done. The group combine legal, finance, tax and communications advice to form one advisory team in supporting businesses through corporate transactions such as raising investment, acquisitions and business sales.

Fleur Riggs, Head of Specialist Tax at GS Verde Tax, added: "Although we can do very little about tax policy, GS Verde Group can help businesses to operate as efficiently as possible given the tax law of the time and to take advantage of the reliefs and support available such as R&D tax credits, employee ownership trusts and more."

To talk to the GS Verde Group about corporate transactions, the impact of the budget or any other enquiries, contact: hello@gsverde.group

More details on the Budget announcement on BBC News.