Project Truck - Vehicle Dealership For Sale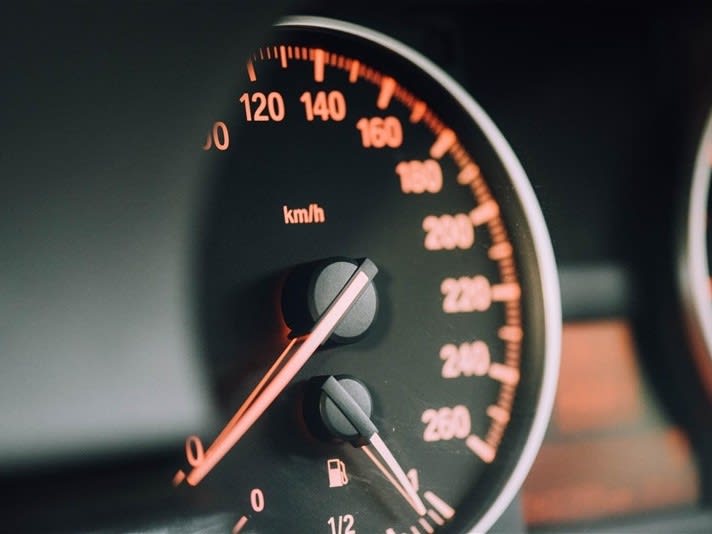 posted
10th
August
2023
Posted

2 months ago
By

Leasehold: £150,000
Details
Sector: Motor & Transport
Sub Sector: Car Sales



Key Features
- Leasehold premises - 8 years left
- Well-presented Website
- 20ft x 8ft Portable Office
- 10ft x 8ft Store room container
- Water & electric on site
- Site can hold 40 vehicles
- Vehicles not included in sale - can be purchased on top of sale cost



Business Description
A commercial vehicle sales business that Supplies a range of used commercial vehicles from a number of well-known brands, including Ford, Citroen, Mercedes and Vauxhall. Trading out of a sizable portable premises.

Operates from leasehold premises. Many opportunities for expansion, including the exploration of additional sectors and the implementation of new marketing strategies.

The Business supports a 5 star review rating through google showing this is a trusted and established business.

For more information, please contact GS Verde Business Transfer on 0330 107 8498.
Make an Enquiry
Form for enquiries about business buyout.