Project Radio - Facilities Maintenance Business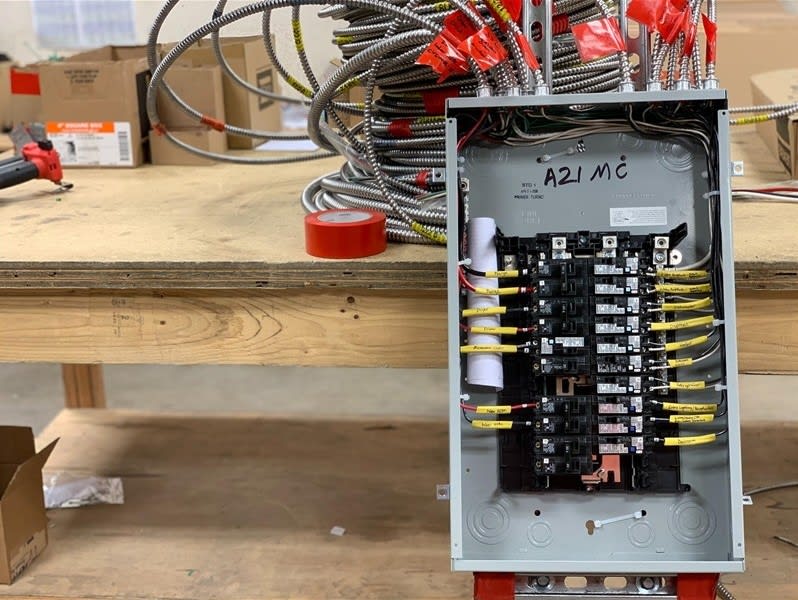 posted
5th
April
2023
Posted

6 months ago
By

GS Verde Group
Details
Sector: Construction, Construction

Sub Sector: Building Services, Other Construction Businesses

£1,100,000
Turnover: £1,190,040

Tenure: Leasehold
Business Description
The offered company is a mechanical and electrical facilities maintenance provider in the South West of England. The company has a revenue of just over 1 million.

The business has an established client base of many well-known businesses around the region and pride themselves on providing high quality, fast and cost effective solutions for their customers.

Services include:

Painting & Decorating

Compliance Checks

Hot & Cold Water Systems

IT Infrastructure

Gas Boilers

The business is currently operating from a premises in Exeter that comprises of an office space and a small storage area. This business can either be re-located to a new premises, or a lease can potentially be negotiated with the vendor.

The offered company comes with a number of features including, a fleet of vehicles, a mobile platform vehicle with tools/equipment, an experienced and reliable staff that is backed up by a support staff.

This business is being sold due to the seller being unable to facilitate the potential that this business has to grow further, as well as their other projects.

For more information, please contact GS Verde Business Transfer on 0330 107 8498.