Project Pineapple - Human Resource Technology Company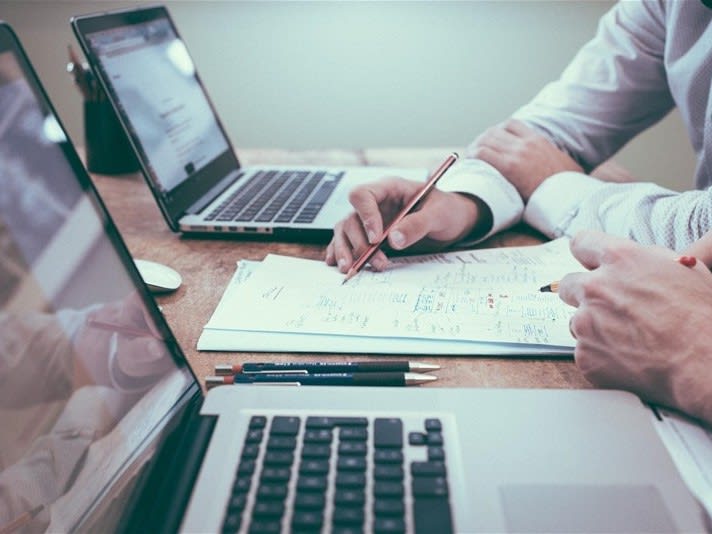 posted
10th
August
2023
Posted

1 month ago
By

Price On Application
Details
Sector: Information Technology, Information Technology
Sub Sector: Other Information Technology Businesses, Software



Business Description
Project Pineapple ("The Company") is a fast growing Human Resource technology company with an innovative and ground breaking 'Skills Data Matching and Mapping' technology, designed to create a fair marketplace for companies and people to be matched and connected, and to generally provide a matching technology to enterprises, governments and educational institutions who are looking for a more inclusive skills match that is built for the new world of work.

The Company has a high growth potential, given the uniqueness and value derived from the Company's platform This has already translated into an established and a fast growing customer base.

For more information, please contact GS Verde Group on 0330 107 8498.
Make an Enquiry
Form for enquiries about business buyout.