Project Neptune - Leading Commercial & Industrial Laundry and Linen Providers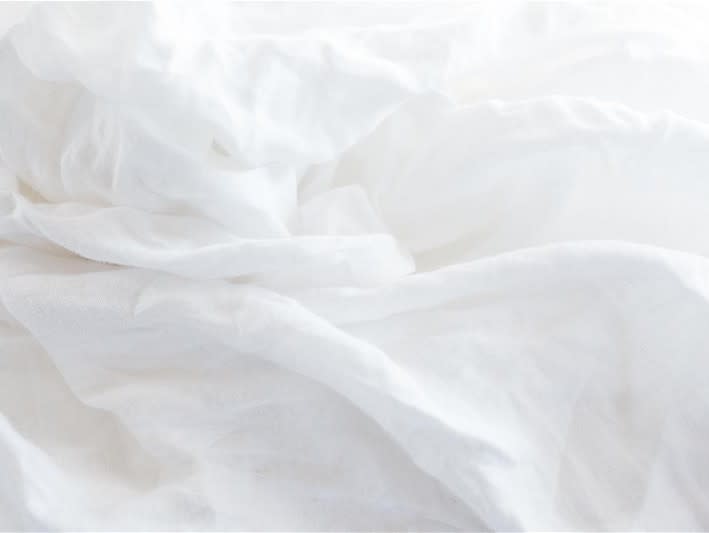 posted
5th
April
2023
Posted

6 months ago
By

GS Verde Group
Details
Sector: Services

Sub Sector: Laundry Services

Price On Application
Turnover: £2800000

Tenure: Leasehold
Business Description
Offered is the trade sale of two leading commercial & industrial laundry and linen hire providers, based in the UK.

The Companies were incorporated in 2013 and 2017, with the aim of providing premium laundry and linen services across the hospitality, medical and industrial sectors.

They have a cutting-edge network that allows them to service clients across the entire UK.

These are established businesses with a track record of revenue generation and positive EBITDA.

Services includes Linen Hire, Hotel Laundry, Restaurant Laundry, Medical Laundry, Workwear and Floor Mat services.

Both Companies have state of the art facilities and sophisticated equipment that allows them to cope with large amounts linen within a very short period of time.
Already implemented in one of the companies is a revolutionary new ultra-low water laundry system, which saves thousands of gallons of water and is gentler on fabrics.

They have established a reputation as a reliable commercial and industrial laundry partner.

There is opportunity for the expansion of plant size and production capacity.

The preference of the shareholders is to sell both Companies to a right strategic acquirer however, they would consider individual offers each company.

For more information, please contact GS Verde Corporate Finance on 0330 107 8498.

Fixtures & Fittings
The business is well fitted throughout and a valuable inventory of equipment is to be included in the sale price.