Project Evergreen - Engineering & Manufacturer for Industrial Sectors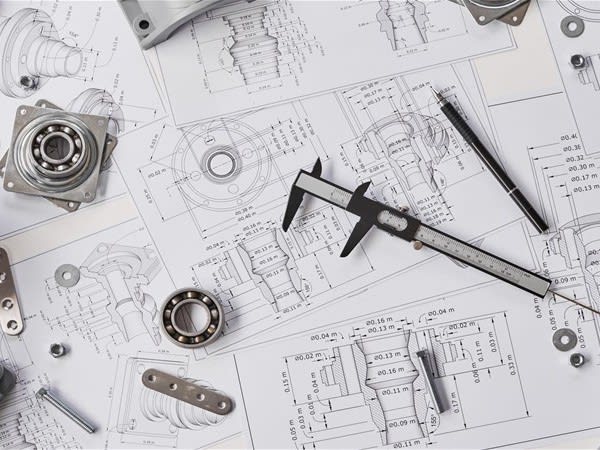 posted
10th
August
2023
Posted

1 month ago
By

Offers Invited
Details
Sector: Engineering, Engineering, Manufacturing, Manufacturing.
Sub Sector: Other Engineering Businesses, Precision Engineering, Metal, Other Manufacturing Businesses.



Key Features
- Precision Engineering and Manufacturing
- Aerospace, Automotive and Industrial sectors
- ISO9001 & AS9100 Certified
- High performing business with an EBITDA margin of 28%



Business Description
Offered for sale is a Precision Engineering and Manufacturer to the Aerospace, Automotive and Industrial sectors, based in the South West.

The Company has operated for over 20 years as a manufacturer of parts, components and tooling to clients across the UK and Europe.

The Company's engineering facility supplies precision presswork and CNC machined products allowing bespoke customer models to be built. Processing capabilities allow the Company to work with various raw materials including Steel, Brass, Aluminium and Copper. The engineering facility comprises of a Press Shop, Prototype Facility and a Batch Machining Facility.

ISO9001 & AS9100 Certified. (The latter is an accreditation for companies supplying aviation, space, and defence industries)

The building is owned directly by shareholders and can be acquired as part of this disposal, subject to negotiation. The Company has planning permission for a material extension for the property allowing for organic growth.


For more information, please contact GS Verde Corporate on 0330 107 8498.
Make an Enquiry
Form for enquiries about business buyout.