Project 13 - Independent Recruitment Agency for Sale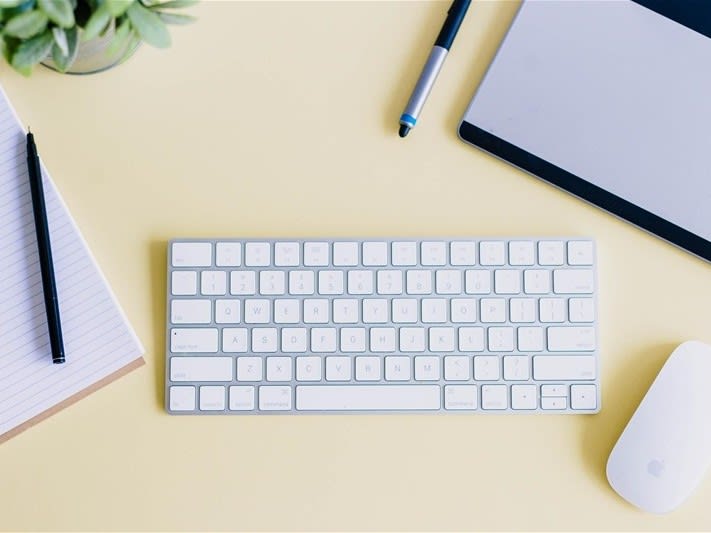 posted
10th
August
2023
Posted

2 months ago
By

£1,000,000
Details
Sector: Services
Sub Sector: Employment Agencies



Key Features
- Independent Recruitment Agency
- South Wales based
- Experienced team
- Professional and personalised service
- Excellent reputation
- Genuine reason for sale



Business Description
Offered for sale is a reputable independent recruitment agency that has been established for 20+ years.

Operating from a leased premises in South Wales, this company offers recruitment services for multiple sectors on a permanent and temporary basis, across South Wales and the UK.

Permanent placements make up 60% of the business, with temporary placements making up the remaining 40%.

Clients range from public to private sector, including housing associations, charitable organisations, legal, financial companies, SMEs, commercial, healthcare, logistics, sales & marketing and construction & manufacturing.

Their high quality service has earned them an excellent reputation and long standing clients. They are often the go to agency for clients looking for a personalised and professional service.

Utilising their website, social media accounts and recruitment platforms to advertise vacancies and bring in new clients and applicants.

Their knowledgeable and experienced team has a combined 60+ years of recruitment experience.

For more information, please contact GS Verde Business Transfer on 0330 107 8498.
Make an Enquiry
Form for enquiries about business buyout.