BUSINESSES WANTED: SEO / Digital Marketing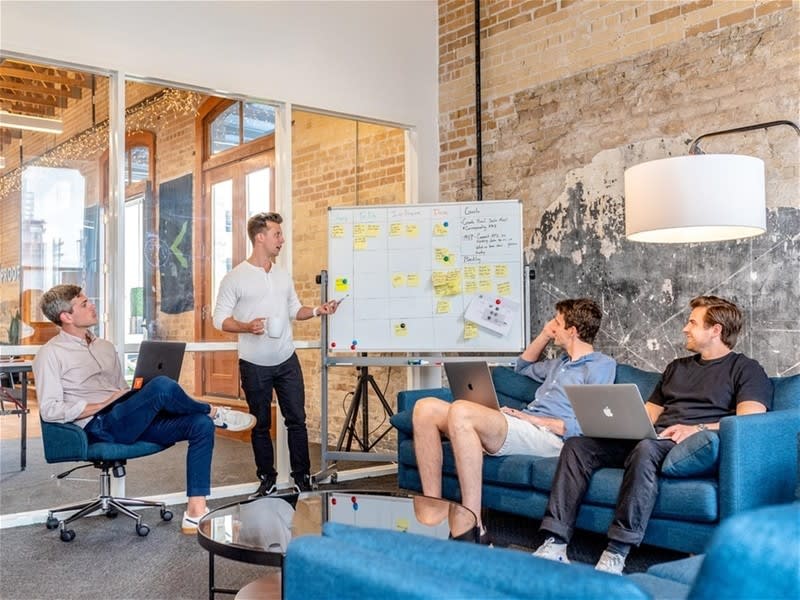 posted
10th
August
2023
Posted

1 month ago
By

BUSINESSES WANTED
Details
Sector: Services
Sub Sector: Advertising, Marketing and Public Relations



Key Features
- SEO / Digital Marketing Businesses
- Locations based in South Wales
- Locations based in South West England



Description
We are working with a client who is actively looking to acquire SEO / Digital Marketing Businesses in the South Wales or South West region, with a trading turnover up to £1m.

Our client is primarily looking for businesses around the Cardiff, Bristol, Bath, Gloucestershire, Oxfordshire & Hampshire areas.

If you have a business in the SEO / Digital Marketing sector and are considering selling, please get in touch with us today on 0330 107 8498 to discuss further.
Make an Enquiry
Form for enquiries about business buyout.