BUSINESSES WANTED: Accountancy, Tax Advisory or Corporate Finance Firms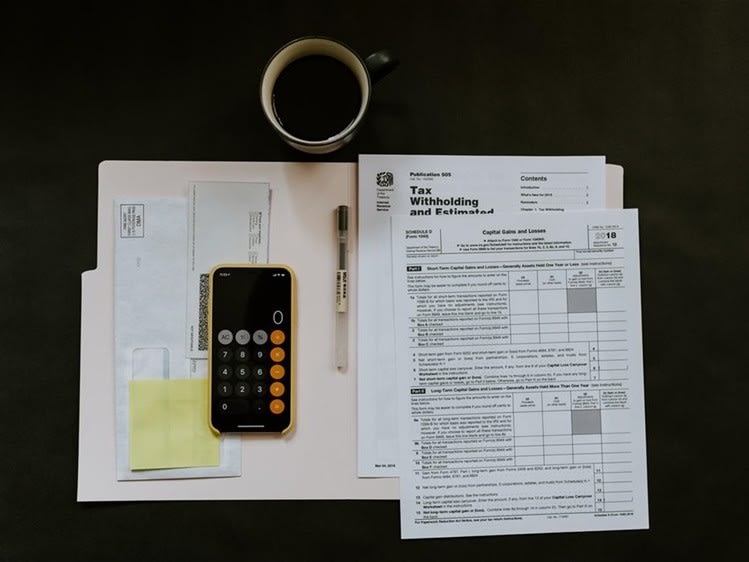 posted
10th
August
2023
Posted

2 months ago
By

BUSINESSES WANTED
Details
Sector: Services, Services
Sub Sector: Accountancy Practices, Financial Services



Key Features
- Locations based in South West England
- Locations based in Wales
- Locations based in Ireland



Description
GS Verde Business Transfer are working with a client who is actively looking to acquire Accountancy, Tax Advisory or Corporate Finance Firms in the South West region and Ireland, with a trading turnover between £500k - £2m.

Our client is primarily looking for businesses in Ireland and around the Bristol, Bath, Gloucestershire, Oxfordshire & Hampshire areas.

If you have a business in the accounting sector and are considering selling, please get in touch with us today on 0330 107 8498 to discuss further.
Make an Enquiry
Form for enquiries about business buyout.